Partnerships

ABB is passionate about creating success – together. This means not only working together within ABB, but also with our customers, partners, suppliers and stakeholders. 

Corporate responsibility and sustainability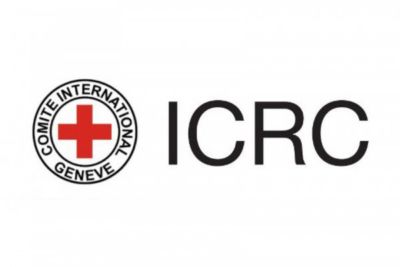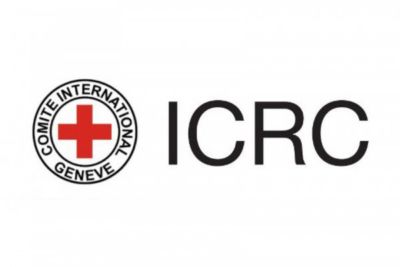 International Committee of the Red Cross (ICRC)
As a member of the ICRC Corporate Support Group ABB supports the ICRC's humanitarian mission to protect and assist victims of war and other situations of violence.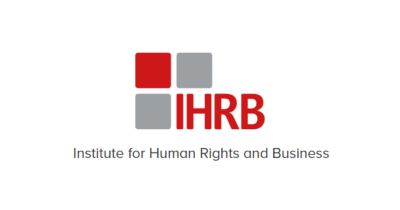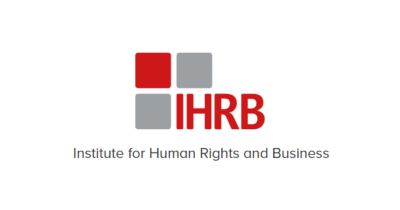 Institute for Human Rights and Business (IHRB)
ABB supports the Institute for Human Rights and Business to promote dialogue and independent analysis of human rights challenges and issues relevant to ABB and other companies.
The Global Business Initiative on Human Rights
The initiative works to inspire commitment, shape practice and build capability for human rights, in line with the UN Guiding Principles on Business and Human Rights.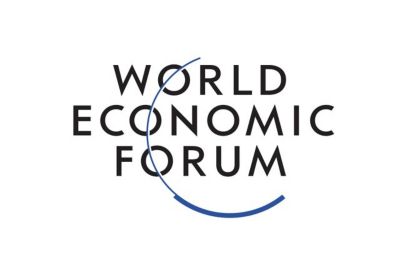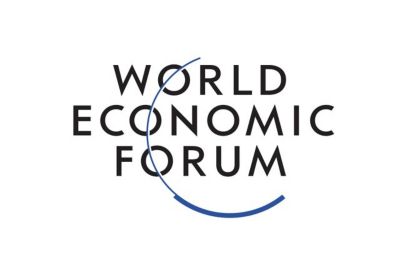 World Economic Forum
ABB participates in WEF events in different parts of the world and is also more directly involved through membership of the Global Agenda Council on Business and Human Rights.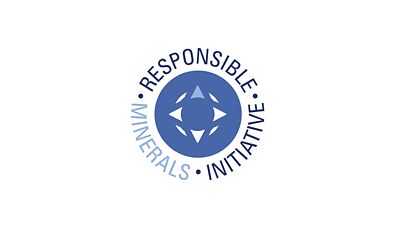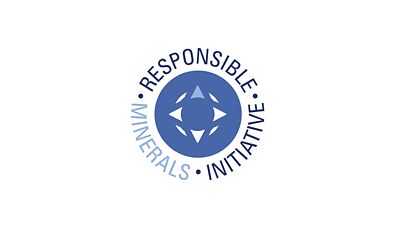 Responsible Minerals Initiative
ABB is a member in the initiative addressing responsible mineral sourcing issues in supply chains.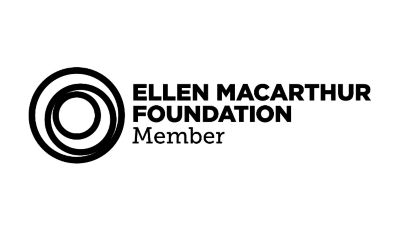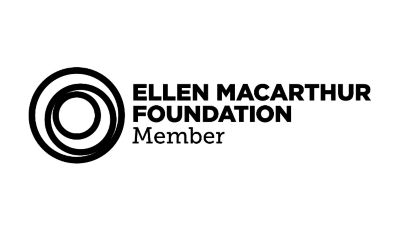 Ellen MacArthur Foundation
As a member of the Ellen MacArthur Foundation's network, ABB shares ideas and works to drive the global transition to a circular economy.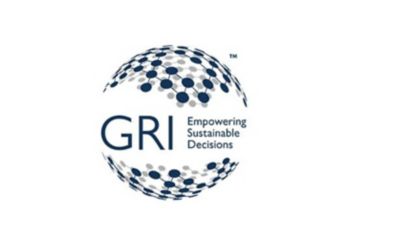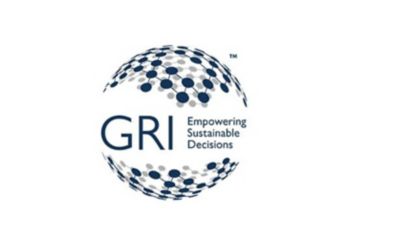 Global Reporting Initiative
ABB and other constituencies work together to build a consensus on a set of sustainability reporting guidelines with the aim of achieving worldwide acceptance.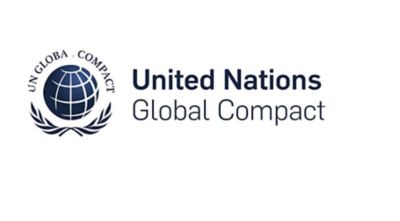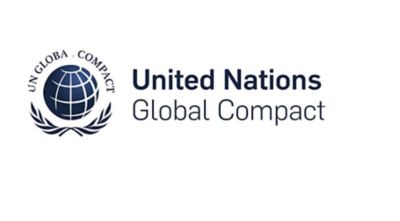 United Nations Global Compact
The UNGC is a platform for encouraging and promoting good corporate practices and learning experiences in the areas of human rights, labor, the environment and anti-corruption.
Science Based Targets
A collaboration between CDP, the United Nations Global Compact, the World Resources Institute, the World Wide Fund for Nature and one of the We Mean Business Coalition commitments.


World Business Council for Sustainable Development
ABB is an active member of the Council and participates in a number of initiatives including the Electrical Utilities Working Group.
Technology and innovations