Building on our strong positions in Electrification, Motion, Process Automation and Robotics & Discrete Automation, we aim to create superior value for all our stakeholders. With our company purpose at its core, the way we operate – the ABB Way – is our lever to implement our strategy. By pushing the boundaries of technology and embedding sustainability in everything we do, our people drive the performance of our businesses to new levels. Together with our common values, strong brand and governance framework, the ABB Way provides the foundation to execute as a focused, successful, value-creating company.

Our priorities
To implement our ABB Way Forward, we are focusing on six priorities.
Market leadership
Market leadership is key to the long-term success of our Divisions. We aim to maintain or strengthen a no. 1 or no. 2 position in all markets by providing our customers with leading products, systems and solutions. Market leadership helps to improve profitability, drive superior returns and enable growth opportunities for our people. 
Technology and digital
Our world-class technology and domain-led digital capabilities are deeply embedded in our DNA. Maintaining and improving our innovation, technology and digital leadership is a strategic priority across divisions. Pushing the boundaries of technology enables us to help our customers attain new levels of performance and clearly differentiate ABB's offerings.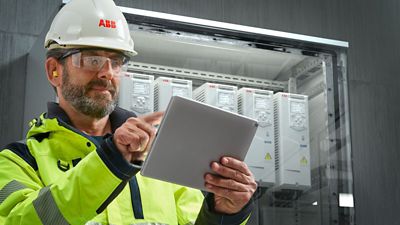 People
We believe our people are the most critical ingredient to our long-term success. A culture of diversity, inclusion and equal opportunity is vital to our business success and makes us stronger. Relying on our people's future-oriented mindset, experience and domain expertise, we push the boundaries of technology to drive performance, shape new business models and find new ways of working that make our customers, partners and society better off.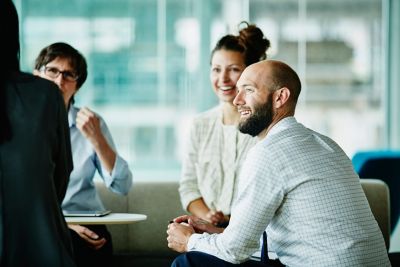 Portfolio management
Through active portfolio management we systematically evolve our portfolio at all levels of the organization to reinforce our Divisions' market leadership by investing in growth, M&A activities and portfolio consolidation. On the one hand, we continuously question whether we are the best owner of our Divisions; on the other, we steer our businesses in line with their respective strategic mandates. Lastly, we actively pursue synergetic acquisition opportunities to fill whitespace and steer our overall portfolio mix towards high-growth sectors.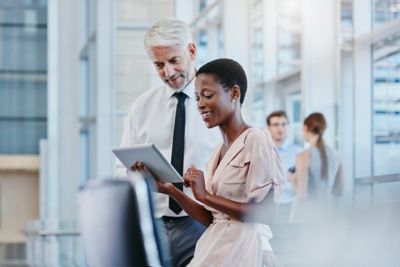 Sustainability
At ABB, we believe that sustainable development means progress towards a healthier and more prosperous world for future generations. This means balancing the needs of society, the environment and economy. To achieve this, we act and embed this approach to business across our value chain, creating superior value for all of our stakeholders.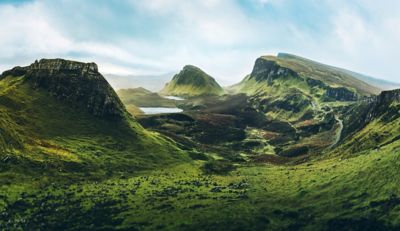 Financial performance
By pairing our strategic priorities with a continuous improvement mindset, we will deliver improved performance in line with our financial target framework:
4-7% annual average revenue growth through the economic cycle1 (3-5% comparable, 1-2% inorganic)
≥15% Operational EBITA margin as from 2023
15-20% ROCE
~100% Free cash flow conversion to net income
Basic EPS growth > revenue growth
1Calculated to exclude FX impacts and transformational acquisition and divestments, includes bolt-on acquisitions and divestments within divisions
Our operating model – the ABB Way
With our company purpose at its core, the ABB Way empowers our divisions with full ownership and accountability for their strategies, performance and resources, while serving as the "glue" that holds our Group together. The ABB Way consists of two parts: "how" we will operate and create superior value in the future, namely with our business model; people and culture; brand and governance; and our purpose, "why" our company exists.
The ABB Way provides standardized policies, processes and systems, including portfolio, performance and risk management, as well as internal control and compliance. 
ABB has a decentralized business model, where businesses have full authority and accountability for operating decisions.
Our 20 divisions are the highest operational level in ABB, speeding value creation and keeping business decisions close to customers. 
ABB's four business areas focus on governance, operational performance and portfolio management of their divisions.
Corporate focuses on portfolio evolution, capital allocation, performance management, common policies and our brand.